Specialty Layered Beers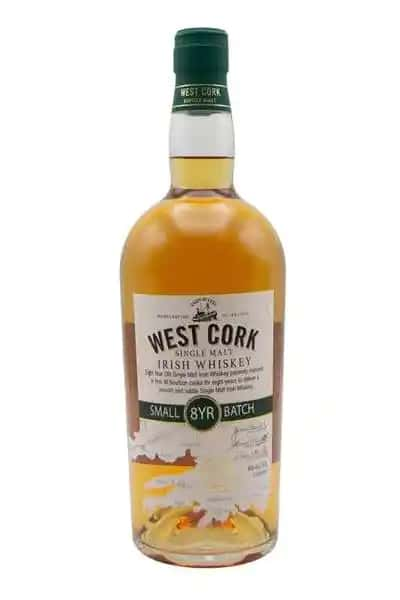 TRY OUR WHISKEY OF THE WEEK!
Single Malt - Small Batch - Aged 8 Years

West Cork Distillers 
Skibbereen, Co Cork, Ireland

40% ABV

Ireland- Whiskey made from 100% Irish barley & spring water matured for 8 years in an American bourbon cask to create this single malt. Rich flavor notes of malt, green apple, mild spice, and hints of citrus fruit sweetness on the finish.